It's a Sig SRD762Ti in 7.62. My friend tried to attach it and said that the mount goes over the threads and only catches about 2-3 of them. He said he thinks that it needs to be "downturned" adding more threads.
I don't think there is another mount specifically for .300 Blackout since it's .30 cal which is the same as 7.62, correct? Maybe I need a different mount.
He said that he would like to see 4-6 full turns onto the threads which is 1/2" inch while he's currently only seeing less than 2 full turns which is only 1/8" of an inch right now. He said it's solid but it could potentially come loose and cause issues.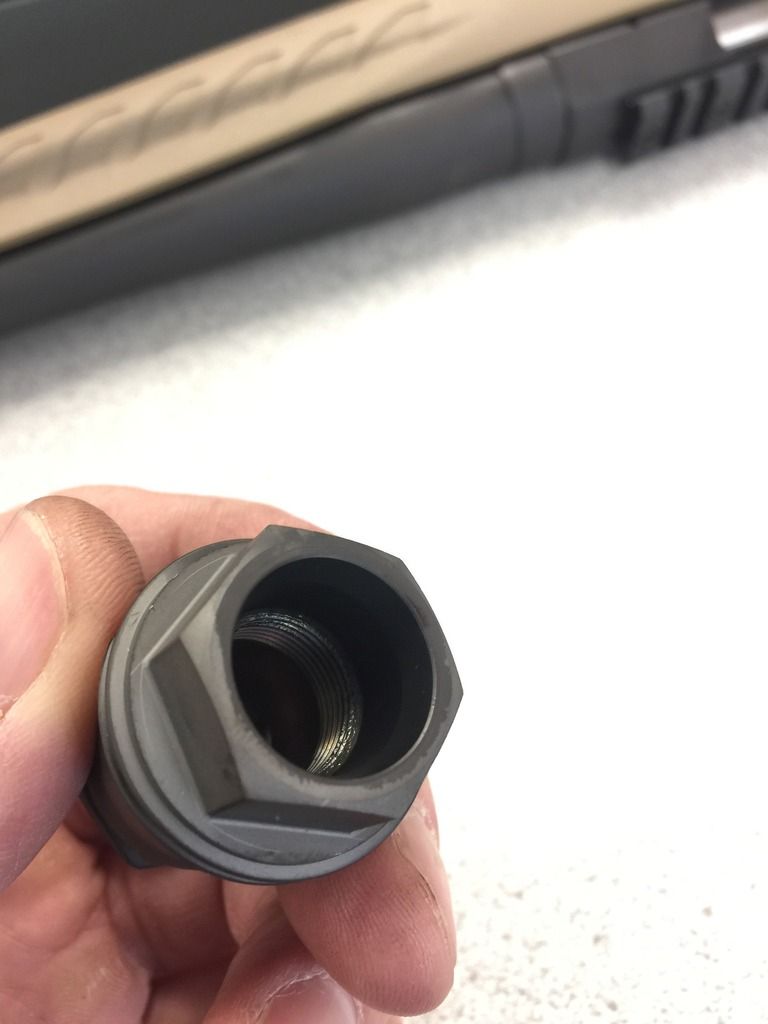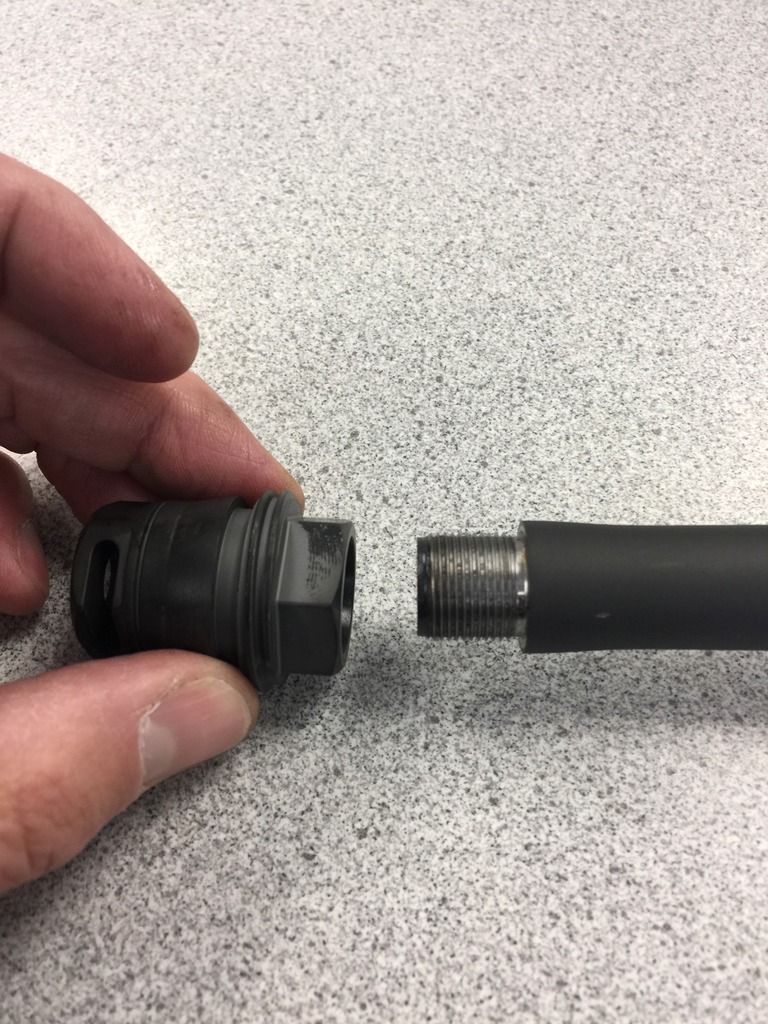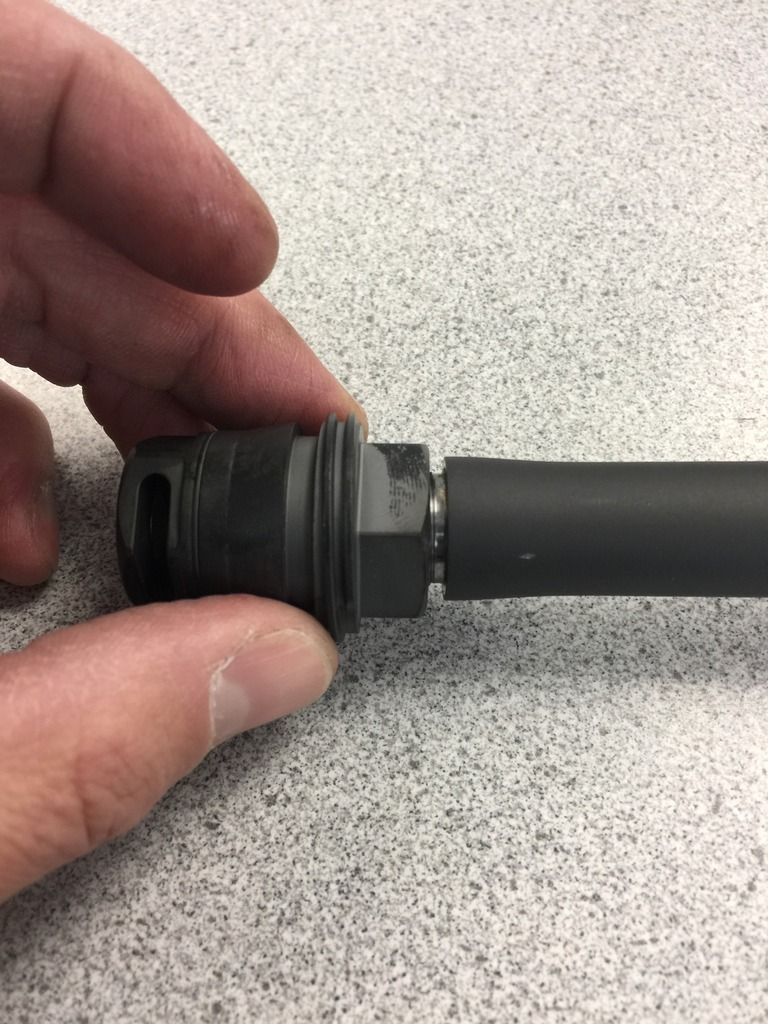 Anyone have a problem with a Sig QD mount not attaching to a Ruger American Ranch Rifle in .300 BO?